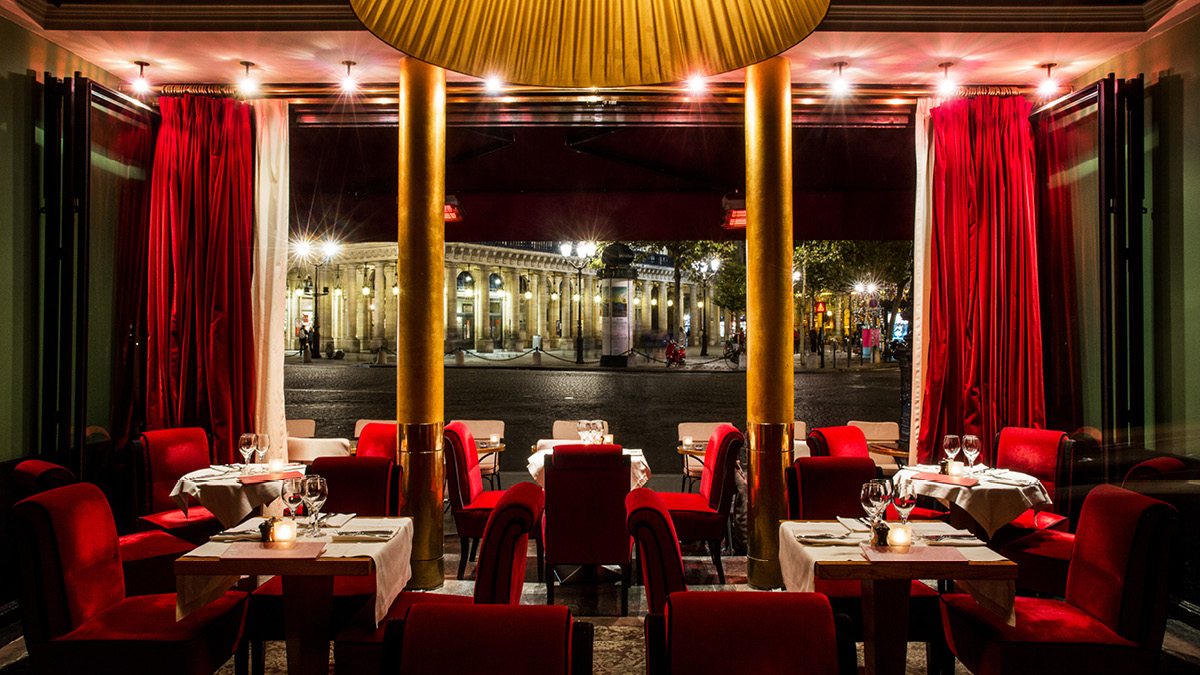 At the crossroads of the Louvre, the garden of the Palais Royal, the Museum of Decorative Arts and the Fashion Museum, Café Ruc is the must-visit Parisian brasserie in the 1st arrondissement of Paris, facing the Comédie Française. From breakfast to dinner, Café Ruc welcomes its guests in a cozy and confidential atmosphere. It's a restaurant where you feel good, ideal with friends or family, "a theater foyer" as architect-designer Jacques Garcia puts it. Moreover, it is not uncommon to come across actors and comedians once the performance is over.
Book a table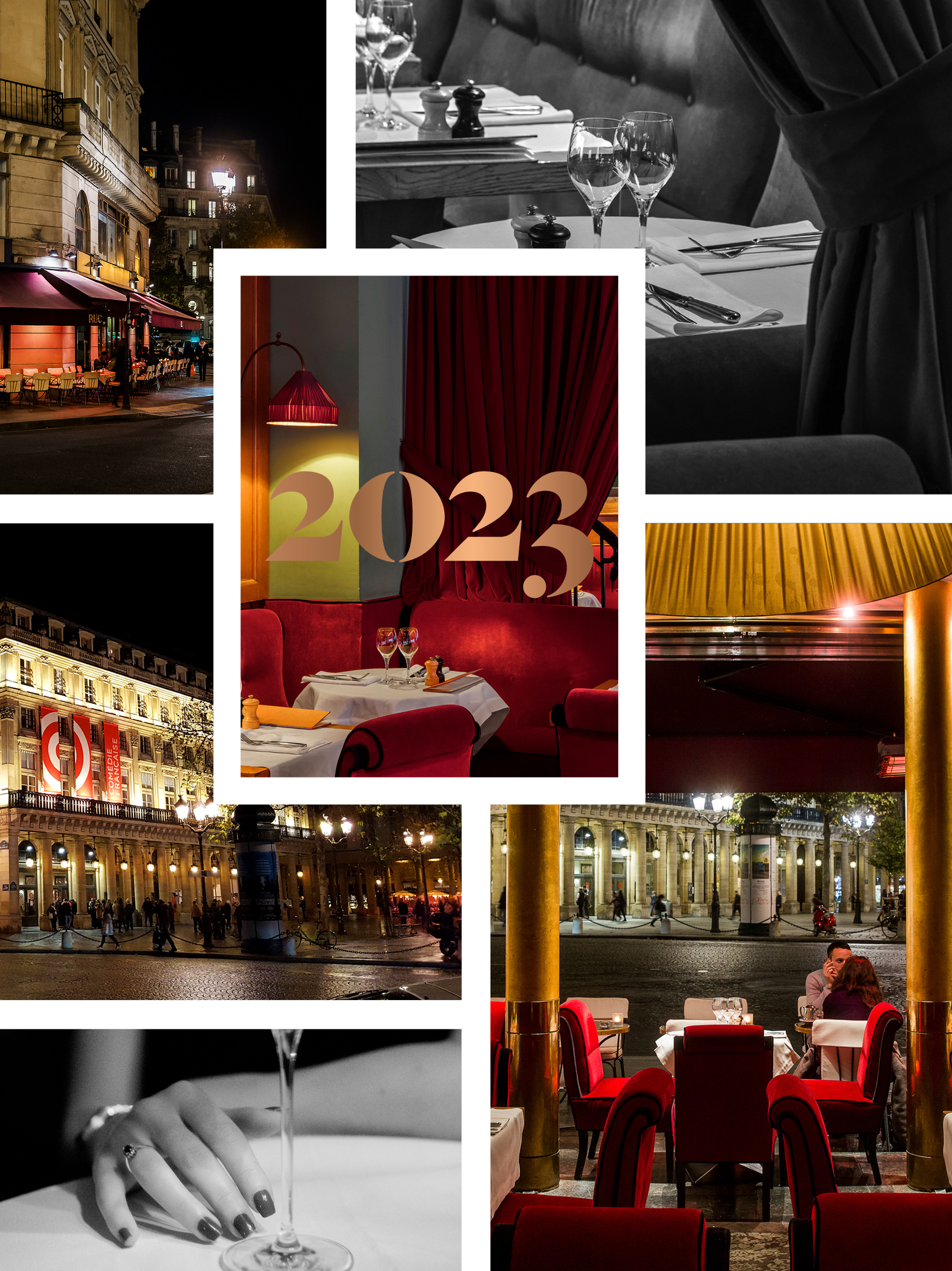 NYE 2023
Choose to live an unforgettable
New Year's Eve in Paris …
From the festive dinner to the cabaret show, from the intimate table to the clubbing party, our venues offer you to spend the New Year's Eve of your dreams.
Choose your dinner and organize your evening until the end of the night, Beaumarly makes you live a unique New Year's Eve !
To discover our evenings, click here.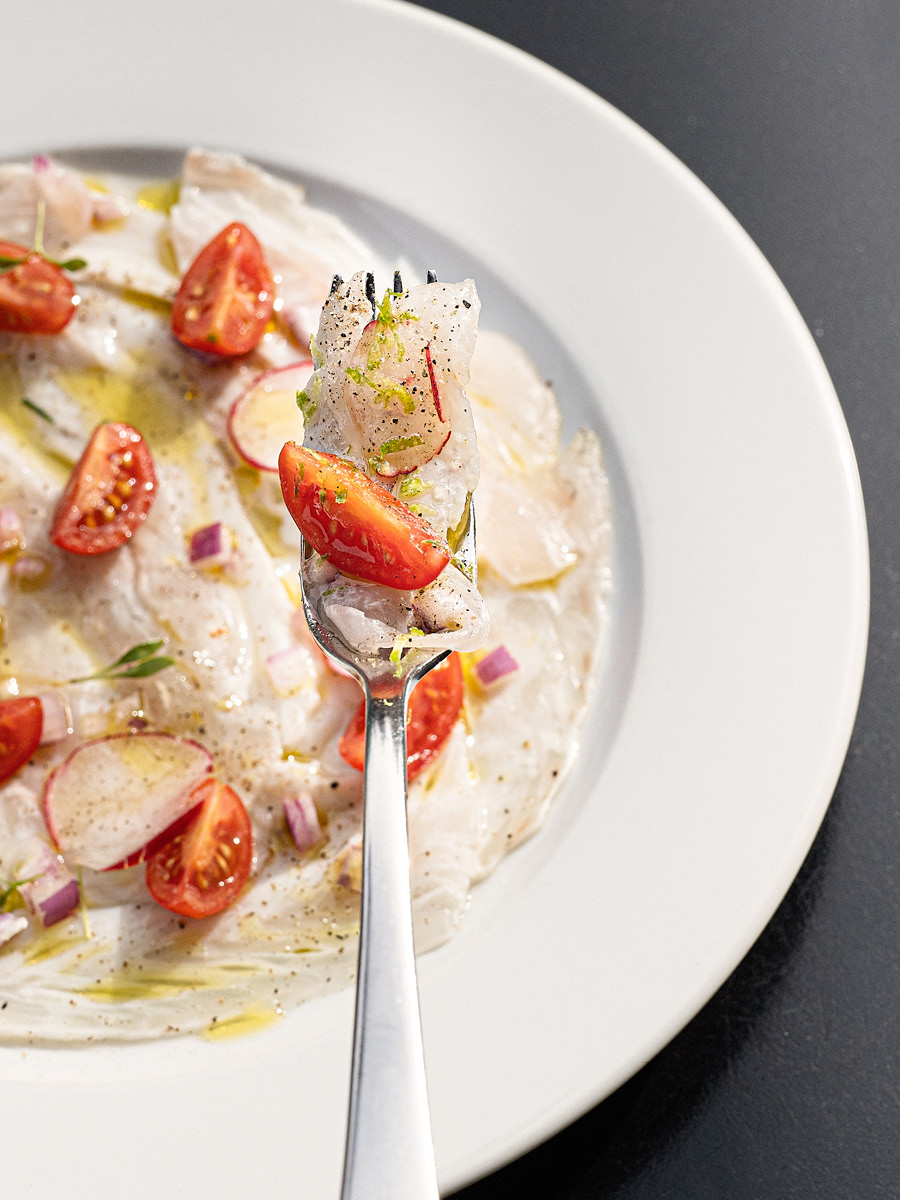 Café Ruc's menu offers upscale brasserie cuisine with local dishes and generous, typically French dishes that will satisfy all palates. At lunch, you can choose between the sea bass carpaccio and the duck parmentier with porcini mushrooms, and at dinner you can opt for the Scottish smoked salmon as a starter and the truffle risotto later.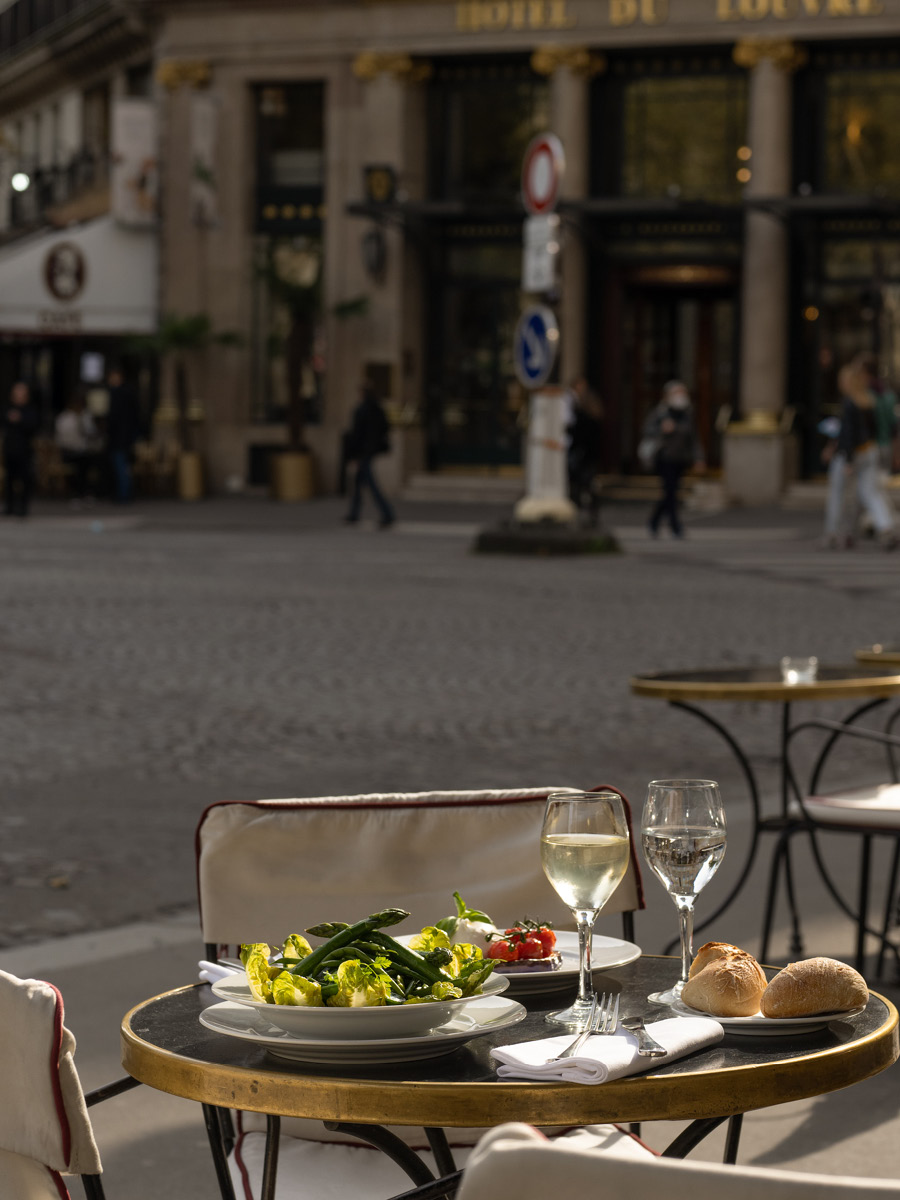 Every day 08h – 02h
LE RUC
159 Rue Saint-Honoré
75001 Paris